Our solutions
Effective in 5 areas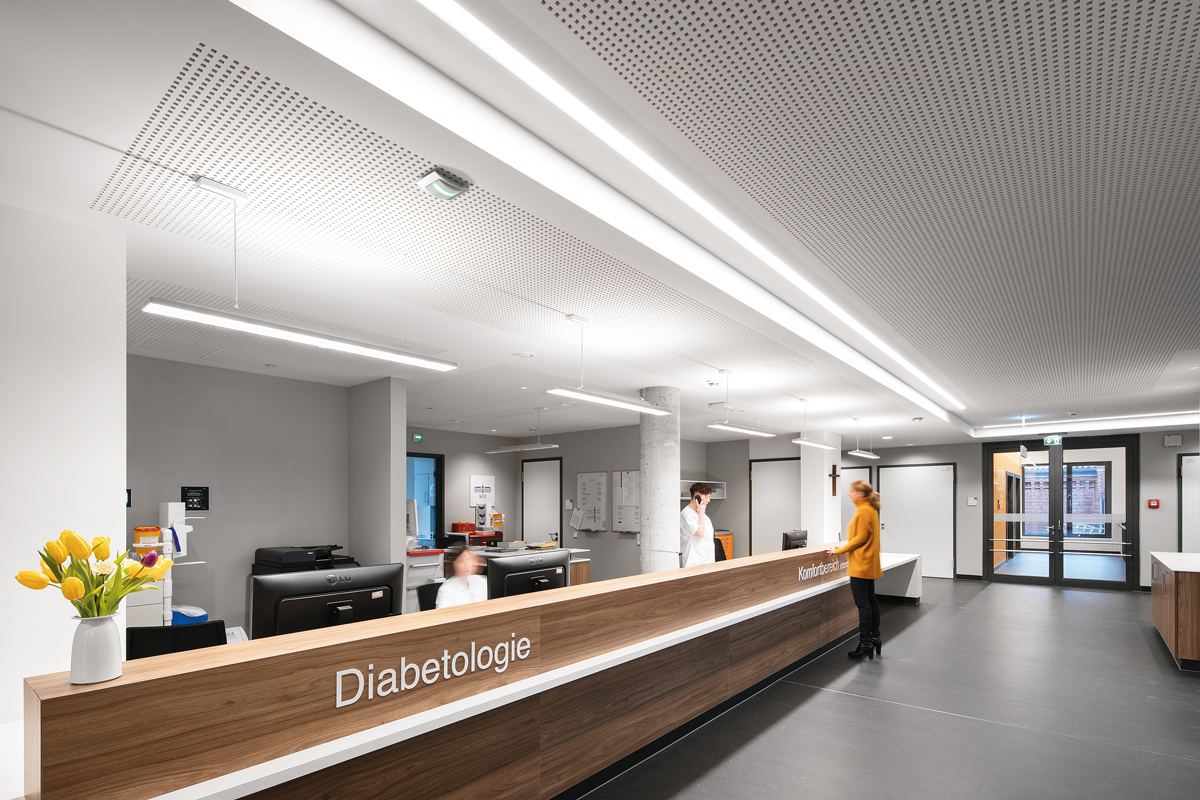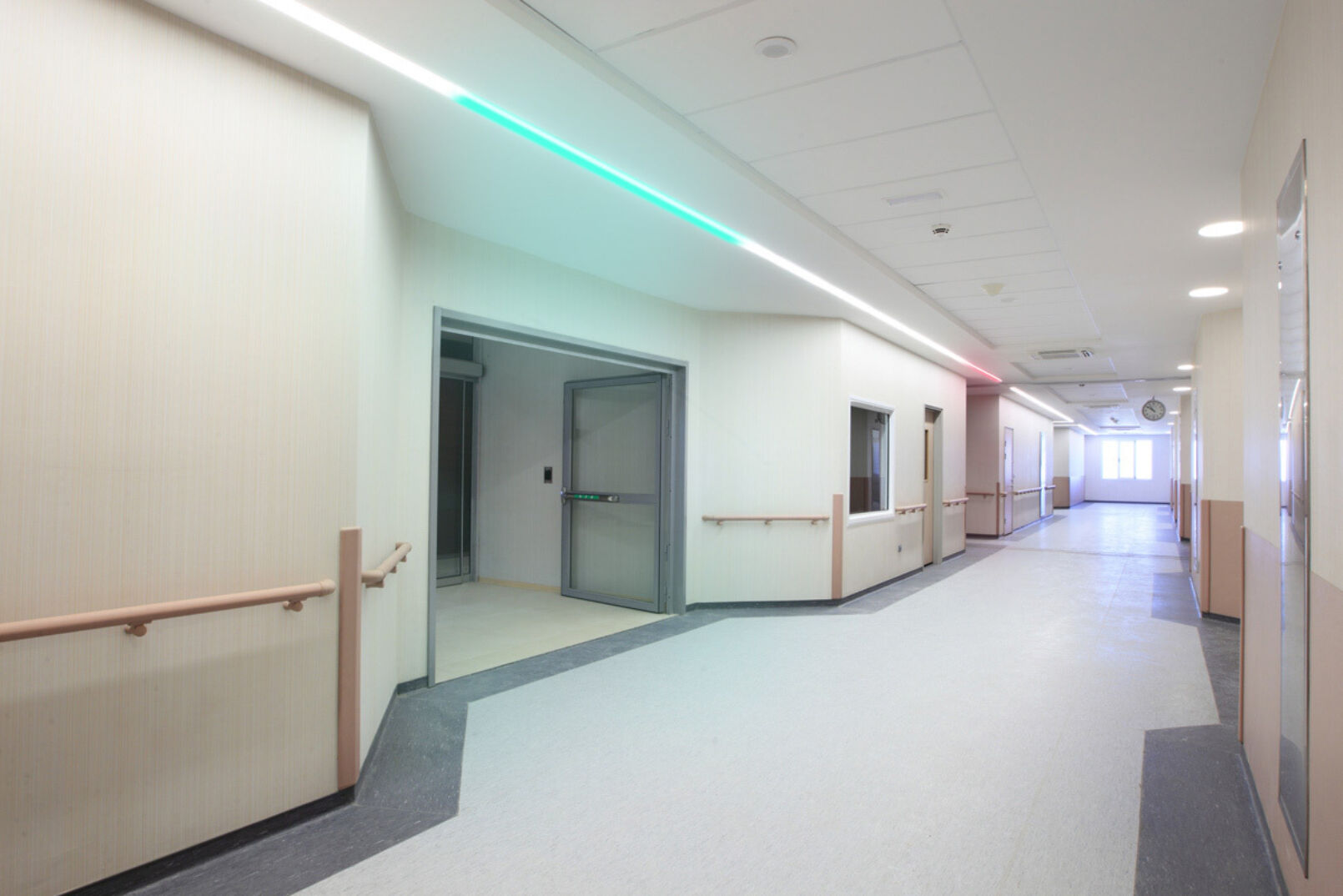 communication
Communicate in the language of light
Communicate easily and clearly with colours in the lighting. Such as the status display for objects, zones and rooms.
Via colours in the lighting you make it clear at a glance where a possibly threatening situation has arisen, or where you have to be. Easily convey messages to people with a hearing impairment, such as an incoming telephone or intercom call.
route guidance
Navigate intuitively through complex buildings
The dynamic character of Zumtobel LynX® activated makes it possible to create walking lines in the lighting. Think, for example, of evacuation routes or crowd management.
Within complex buildings like hospitals or production halls, you often have to be able to move efficiently from point A to point B. For example, during an emergency intervention or a fire evacuation. Thanks to predefined, intelligent walking lines in the lighting you intuitively follow the most efficient route.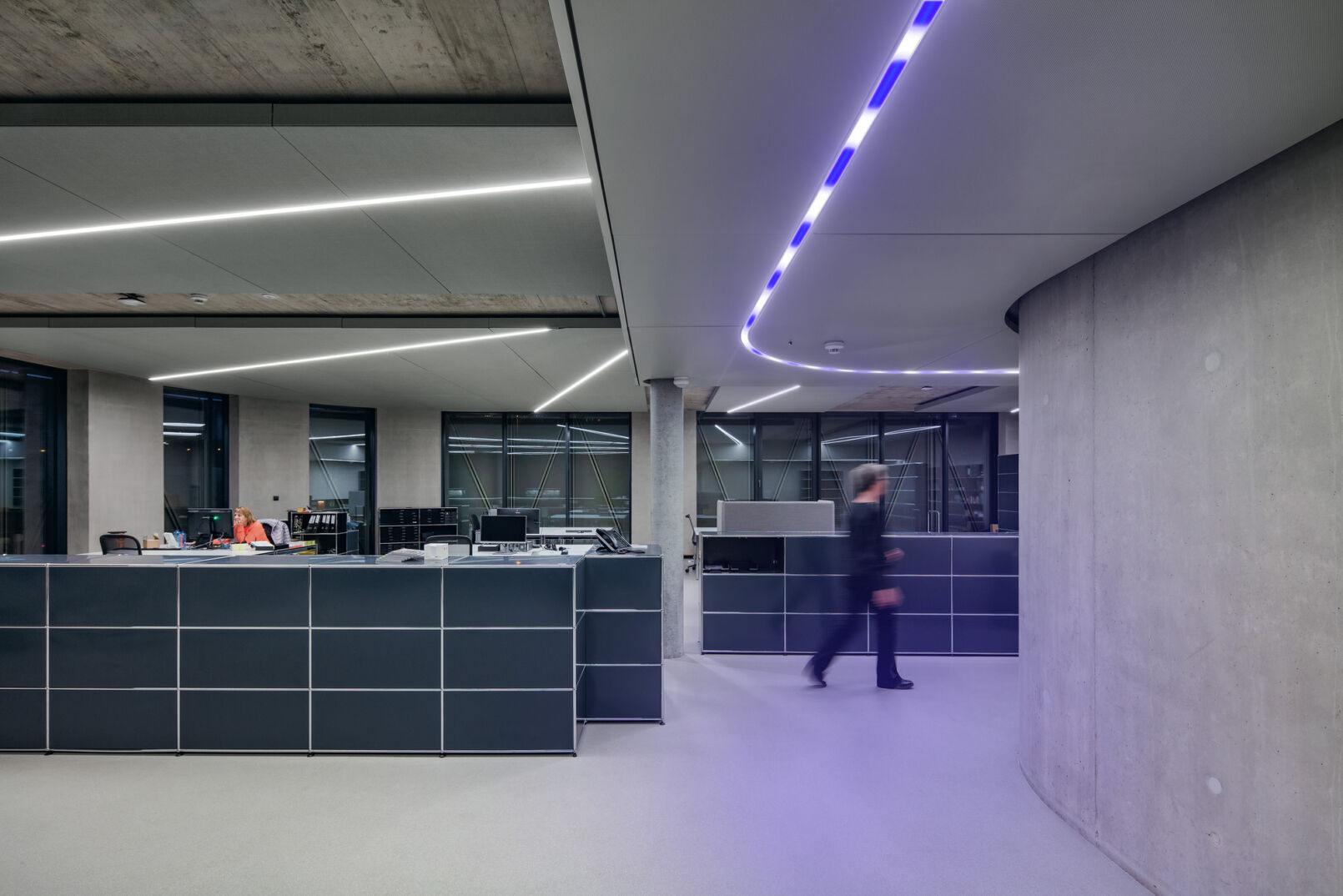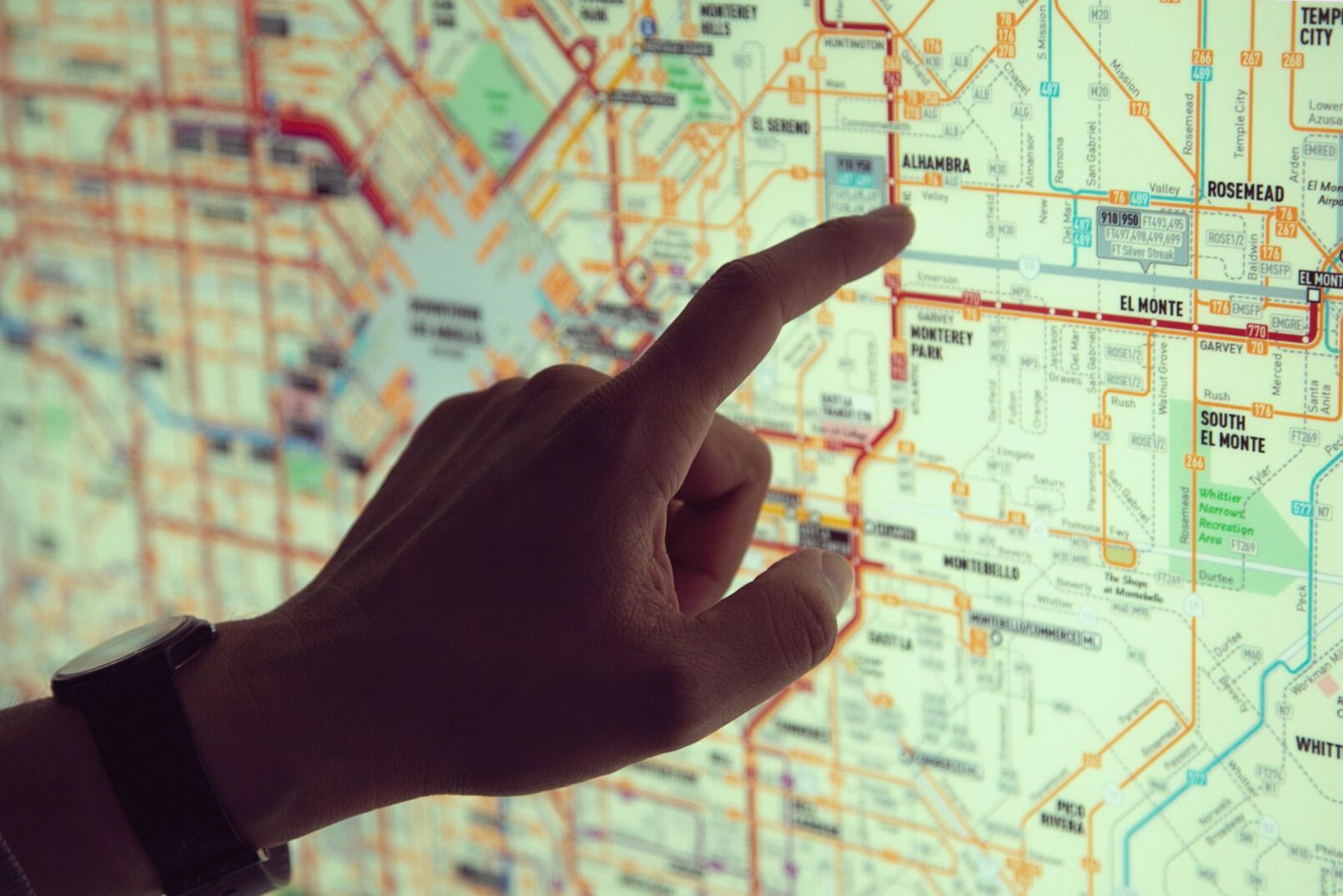 localisation
Precise localisation of people and objects: indoor
Locate people and objects within a complex building, thanks to the Bluetooth beacons in the lighting. Accurate up to 2 metres.
In emergency situations, it is often important to know exactly where someone is located. In this way you can immediately ask the nearest colleague or in-house first-aid responder to intervene, and the assistance arrives on site more quickly. But you can do more with indoor localisation. For example, the effective organisation of (valuable) goods flows or business processes.
emergency lighting
Maximum safety in case of power failures
No need for separate emergency lighting thanks to the interchangeable LiPo battery, according to the latest European application standard EN 1838.
This standard contains a number of technical lighting rules that emergency lighting in buildings must satisfy. The objective of the standard is to establish clear starting points for emergency lighting installations. By combining these with additional rules from your own country, we can design and install a high-quality, large-scale installation.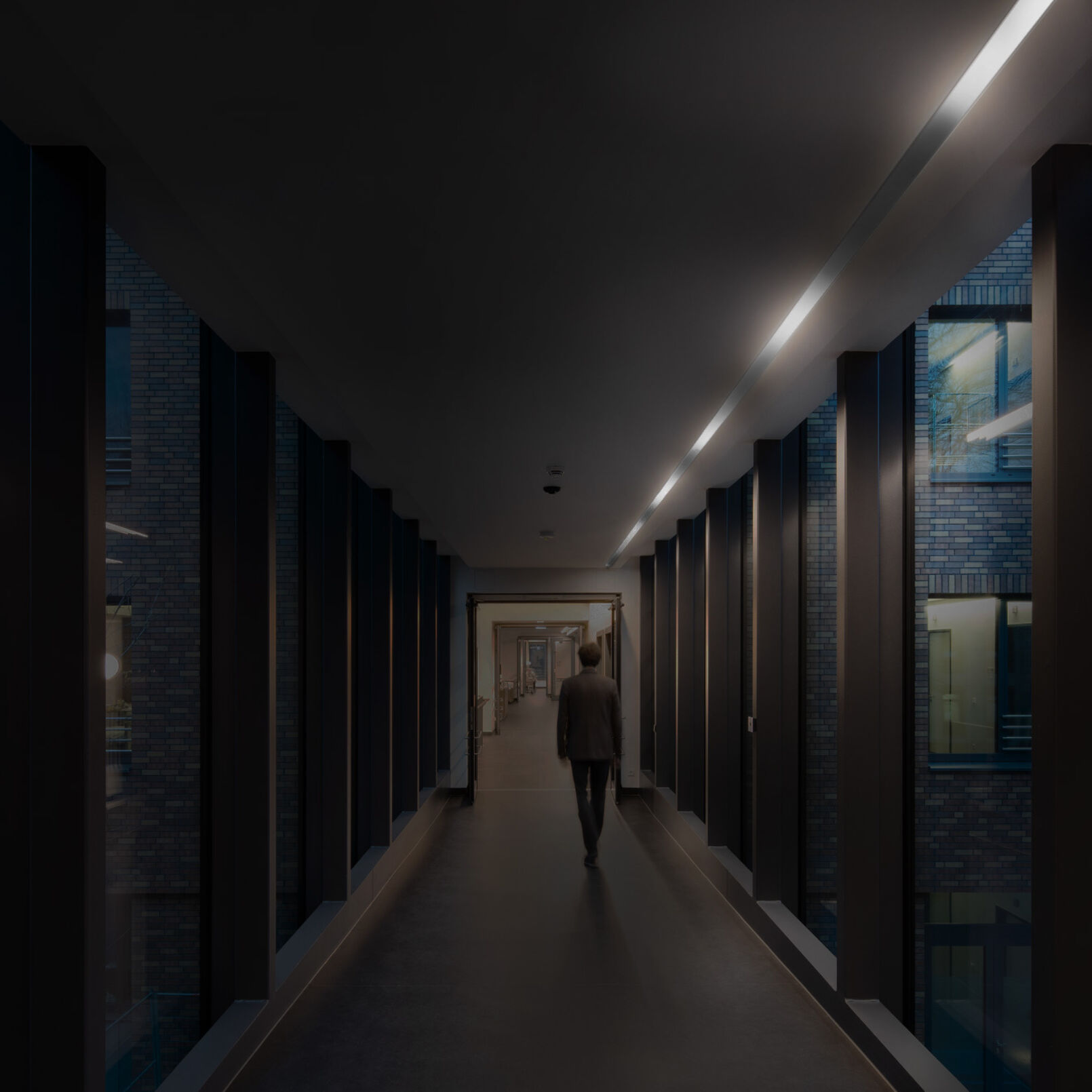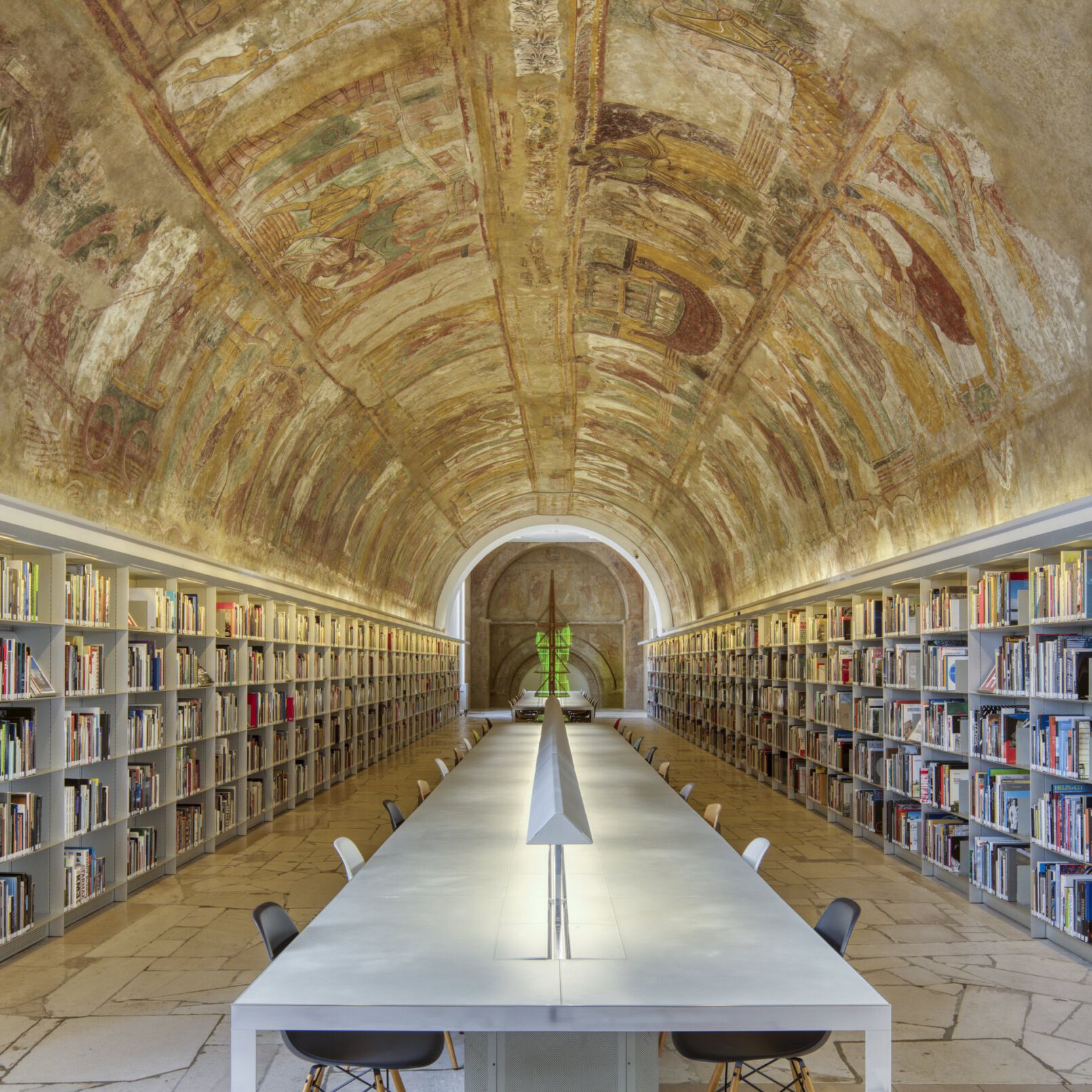 Healing light
What does light do with our body and well-being?
Create atmosphere or circadian rhythm via the lighting. Light tailored to the person, space and moment.
Light influences many aspects of our well-being: mood, sleep and productivity. It is the light that controls the natural daily rhythm within us. So we can improve that daily rhythm by adapting the lighting to the position of the sun, and the intensity and colour of the sunlight.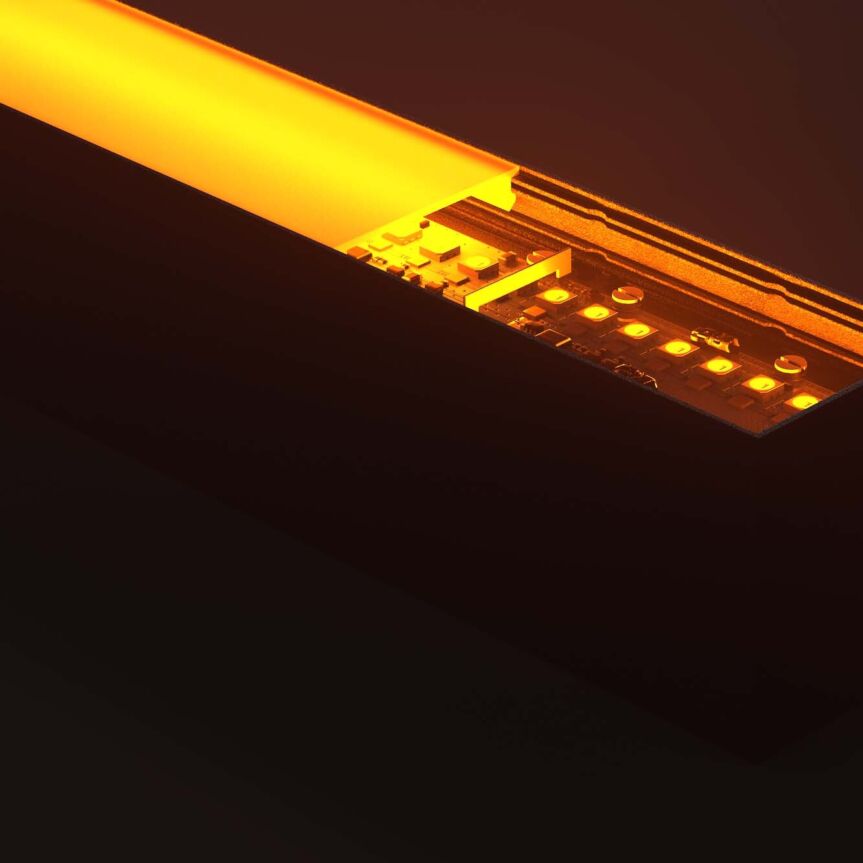 Looking for a unique lighting concept for your organisation?
Leave your details here and we will contact you for a no-obligation discussion.