what we do
Communicate effectively via connected lighting
Zumtobel LynX® activated is a unique and advanced light management system that controls lighting, automatically switches on and off and dims at set times or in certain situations. Connected lighting, tailored to your organisation.
Connected
Bluetooth & WiFi
Component
LynX® ecosystem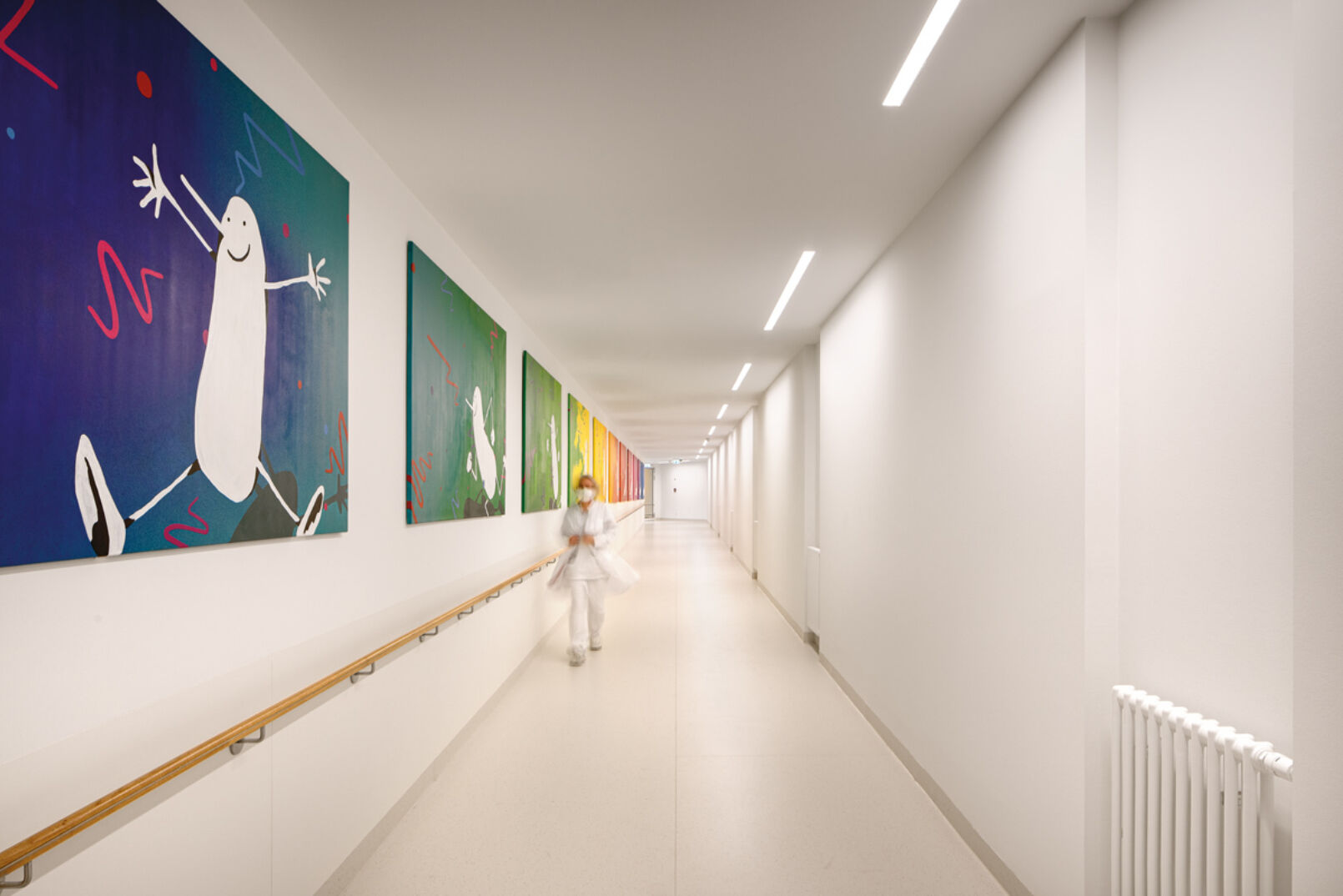 Zumtobel and LynX® team up
Together we create
The Belgian software platform LynX®, used by hospitals and residential care centres for their critical communication, will be collaborating with the Austrian luminaire manufacturer Zumtobel, a global player in the lighting industry. The collaboration should accelerate the innovative use of lighting in the healthcare sector.
"The healthcare sector is always looking for ways to offer a better care experience, and the sector can make a great deal of progress with the smart use of light. The collaboration between LynX® and Zumtobel should now accelerate this use."
Every setting is unique and has specific lighting requirements. Zumtobel LynX® activated seamlessly integrates into any design, is easy to install and can be configured in an instant. Be inspired.
Our solution
Effective in 5 areas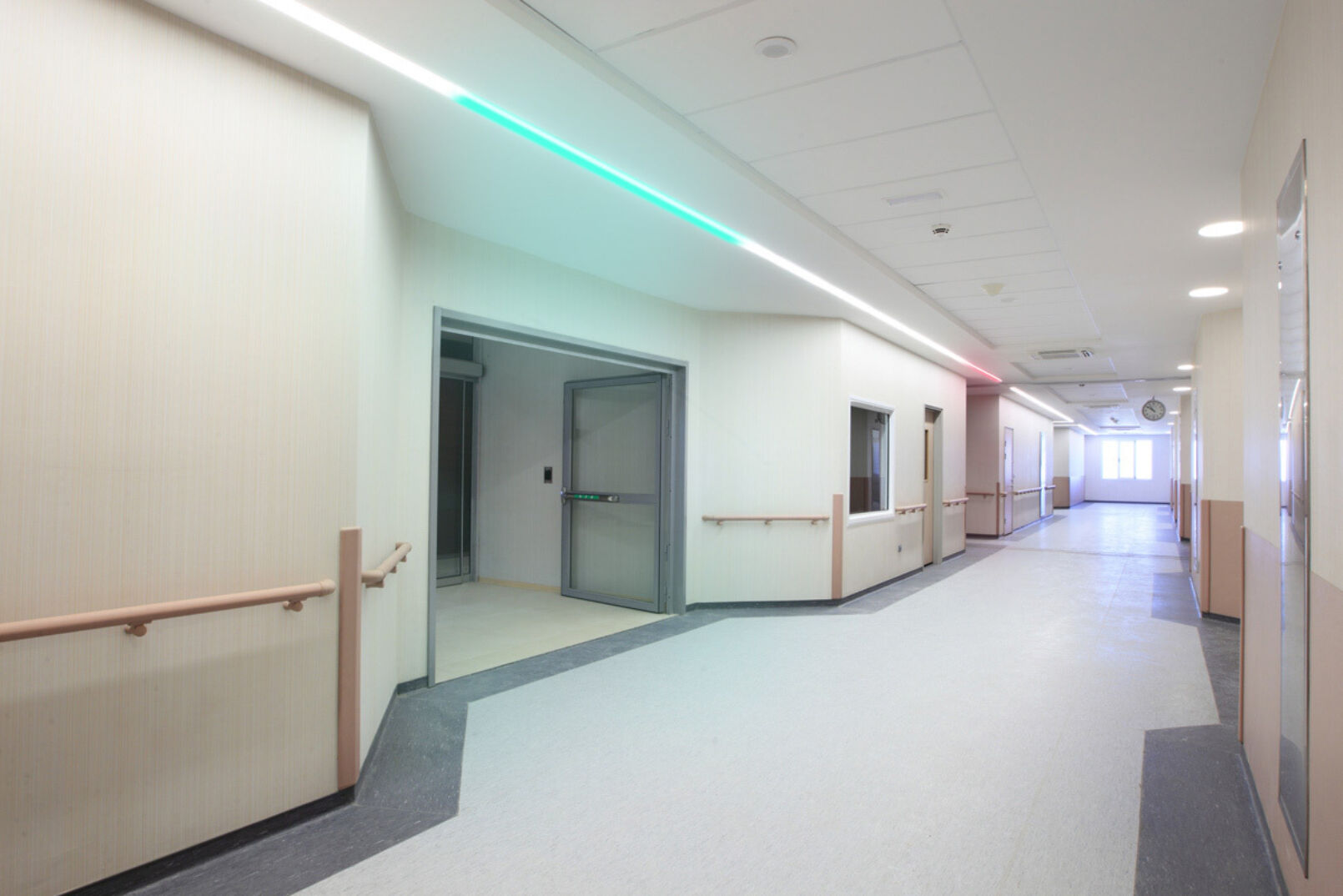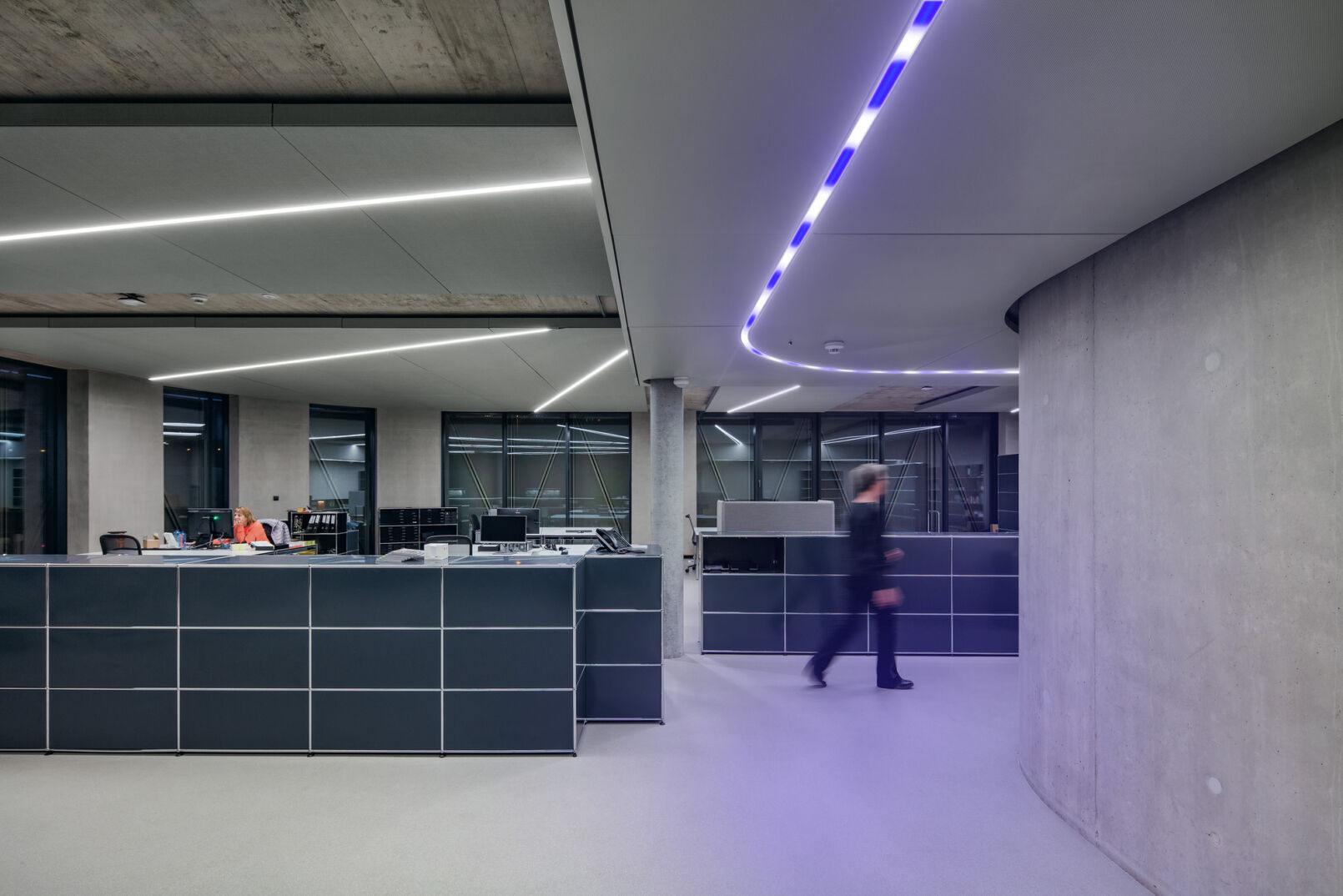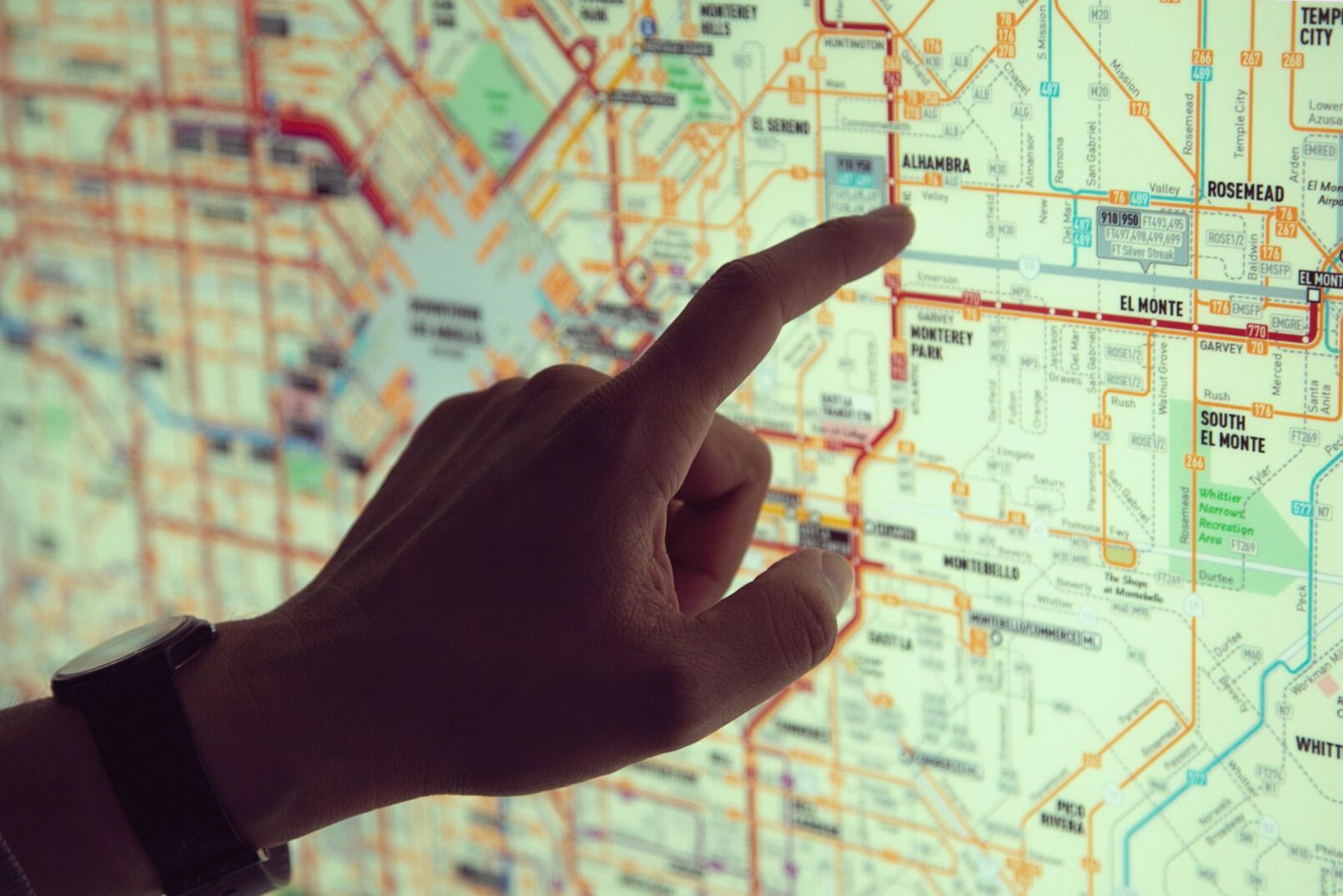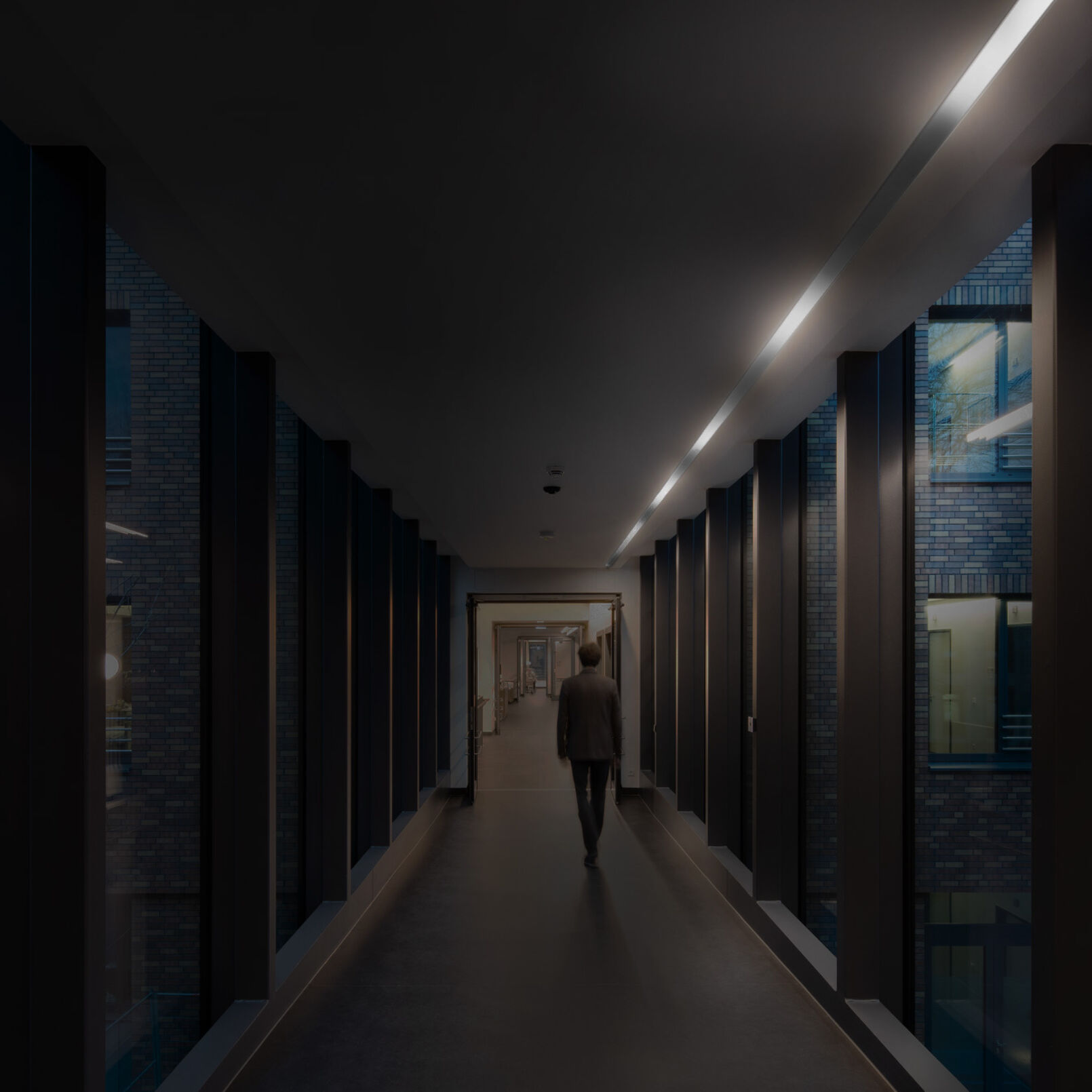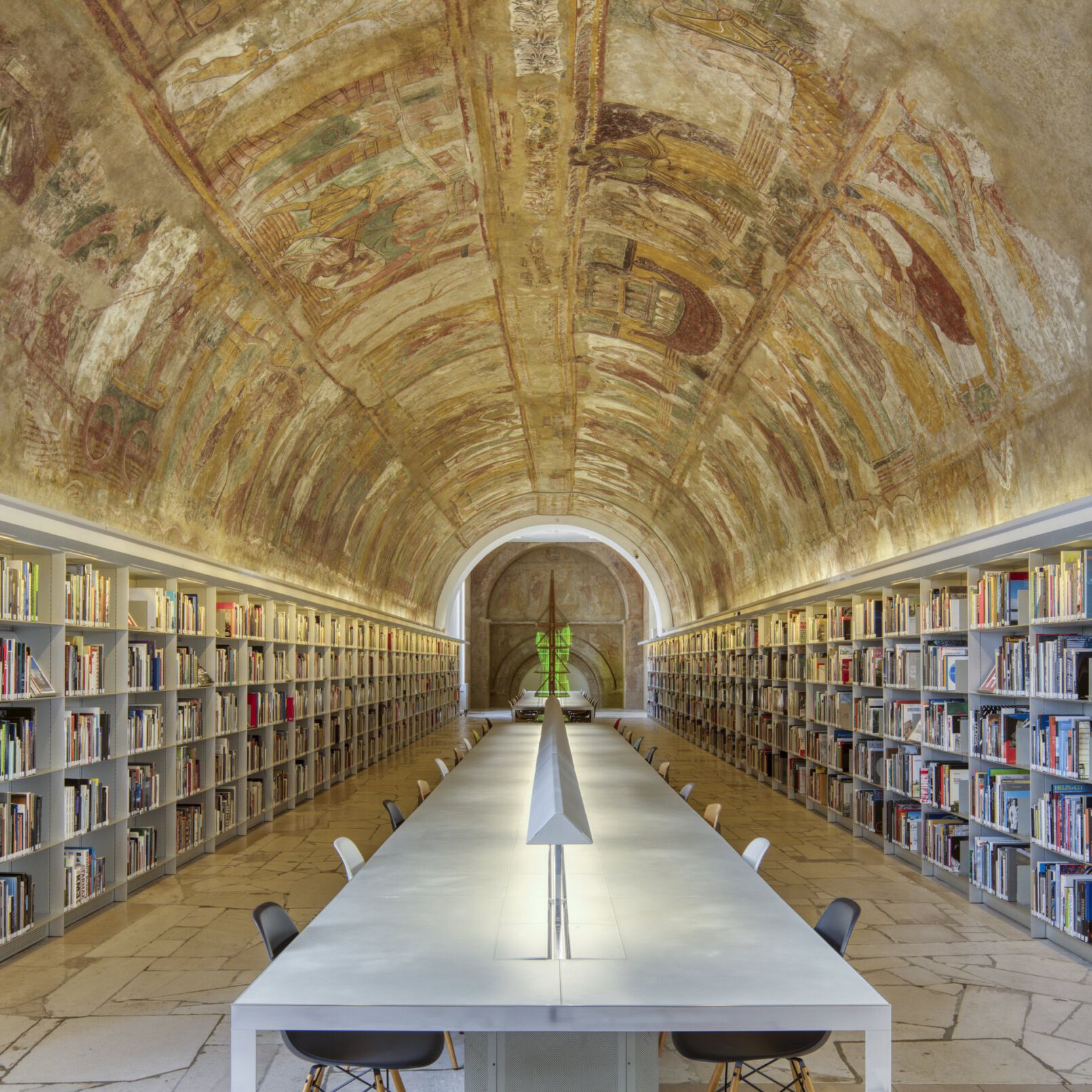 the product
Minimalist design, amazing technology
Minimalist and austere on the outside. Chock-full of amazing, cutting-edge technology on the inside. Zumtobel LynX® activated controls the colour and intensity of each LED, individually or by group, via wirelessly transmitted commands.
The final result is a high-grade lighting solution meticulously integrated into the interior design, which appears as a fully consistent light line to the beholder, with infinitely many light communication possibilities.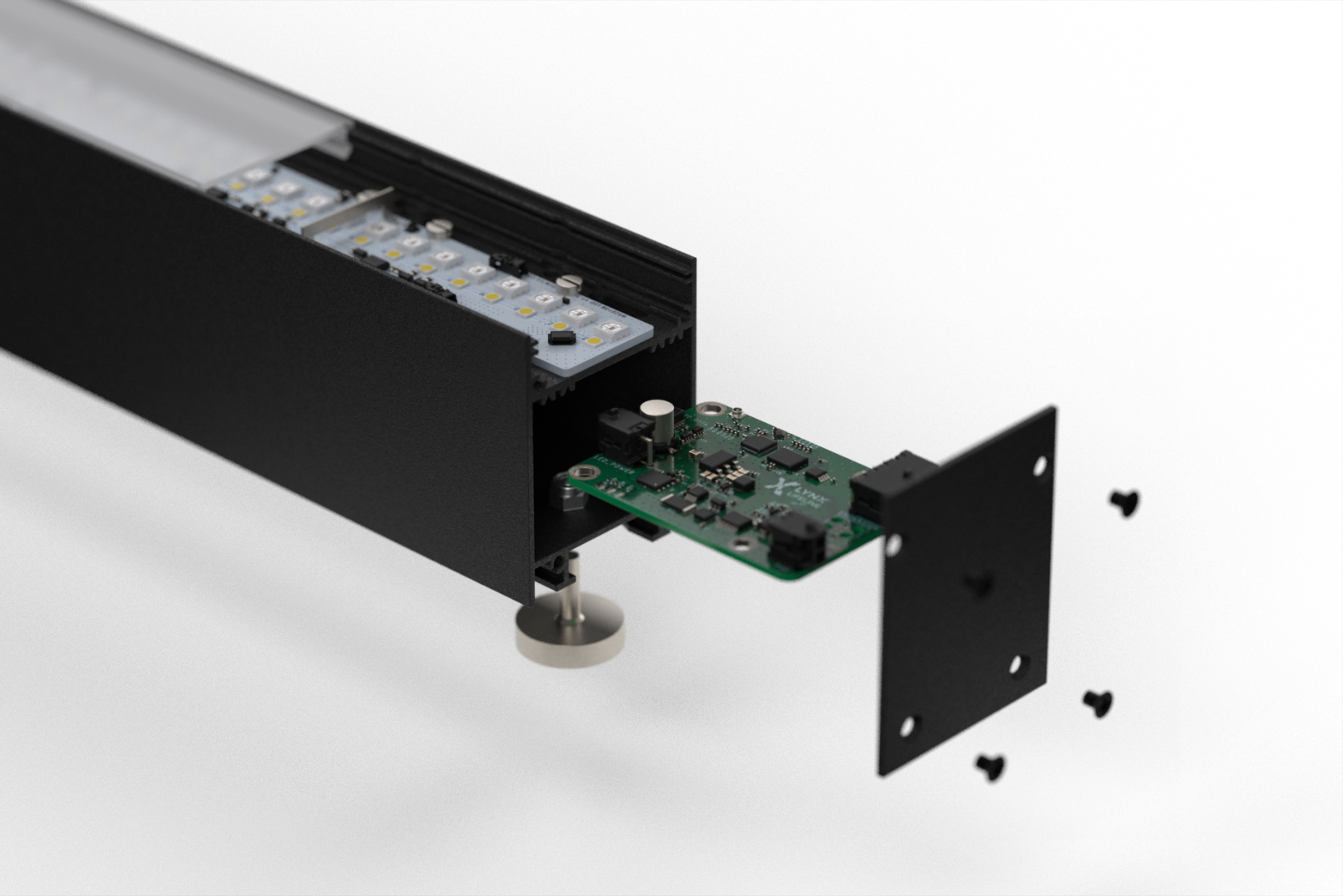 for whom
Built for a wide range of applications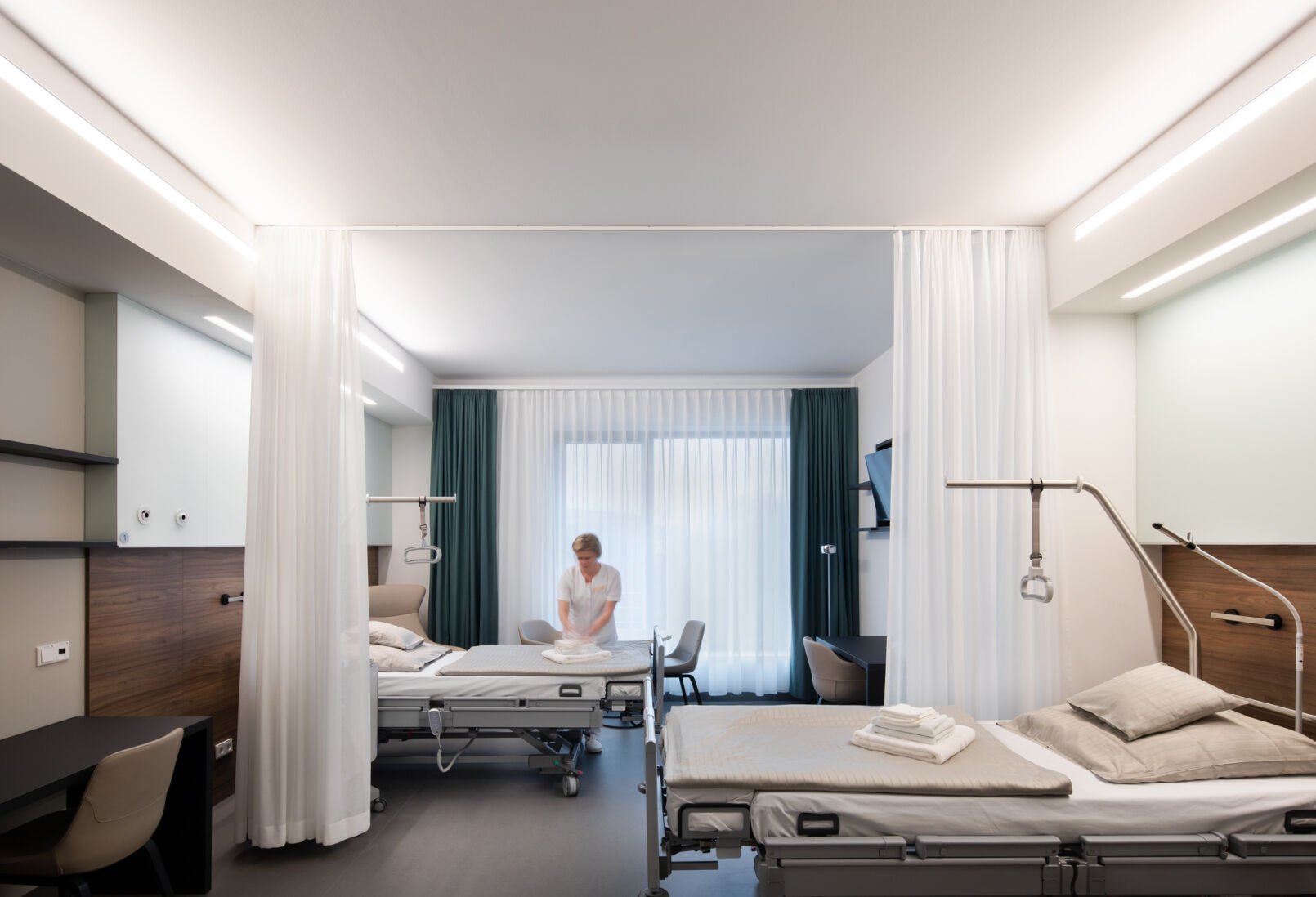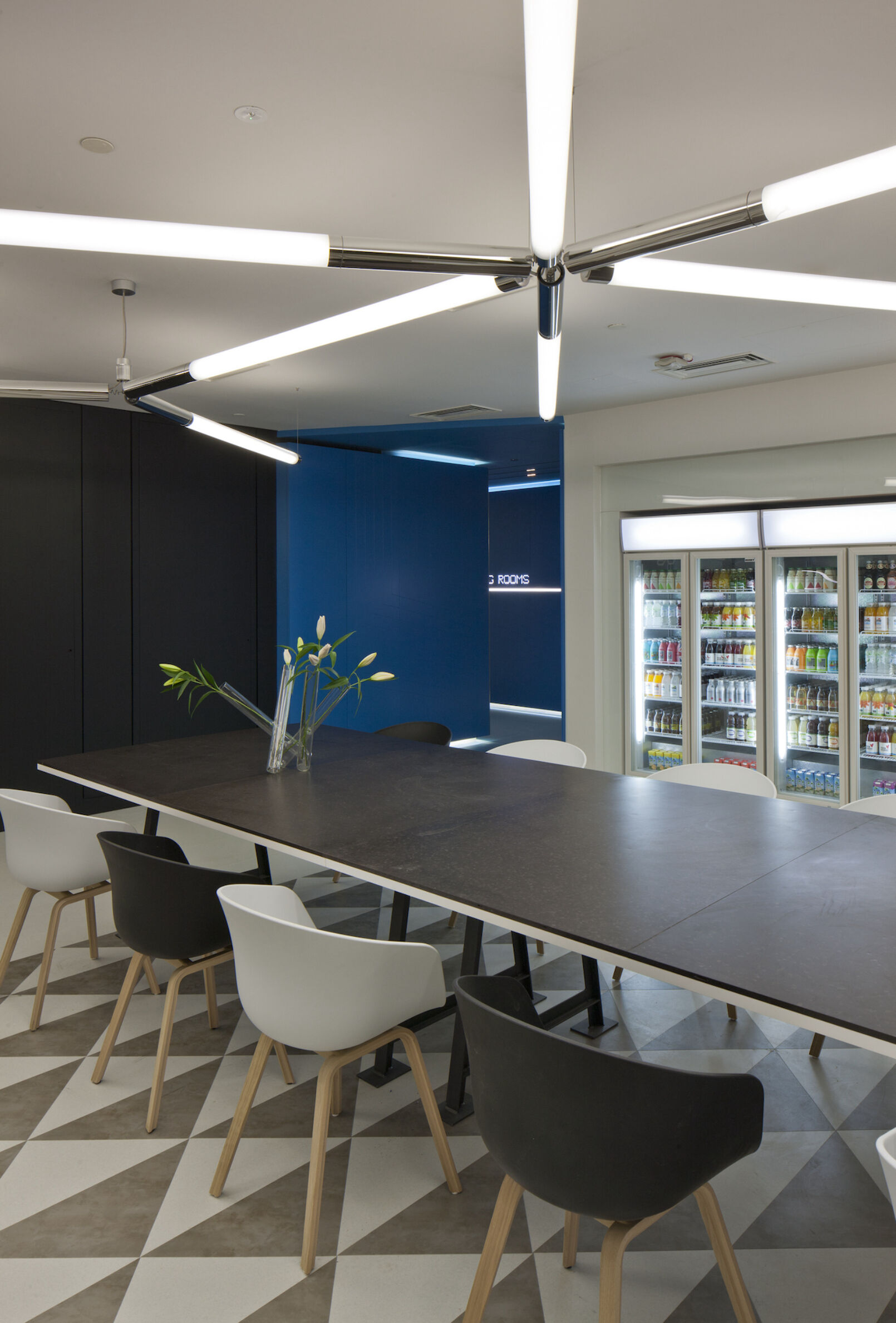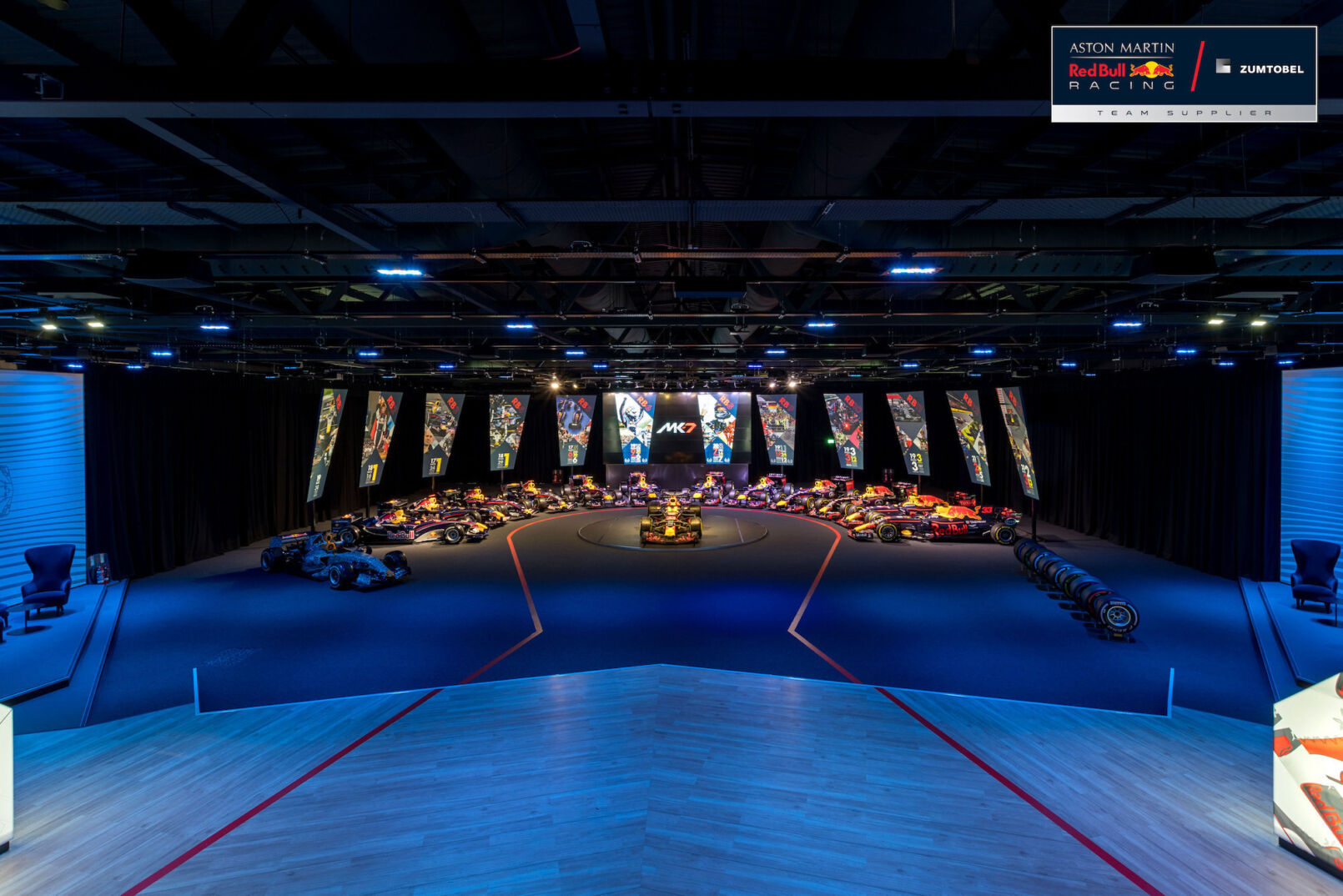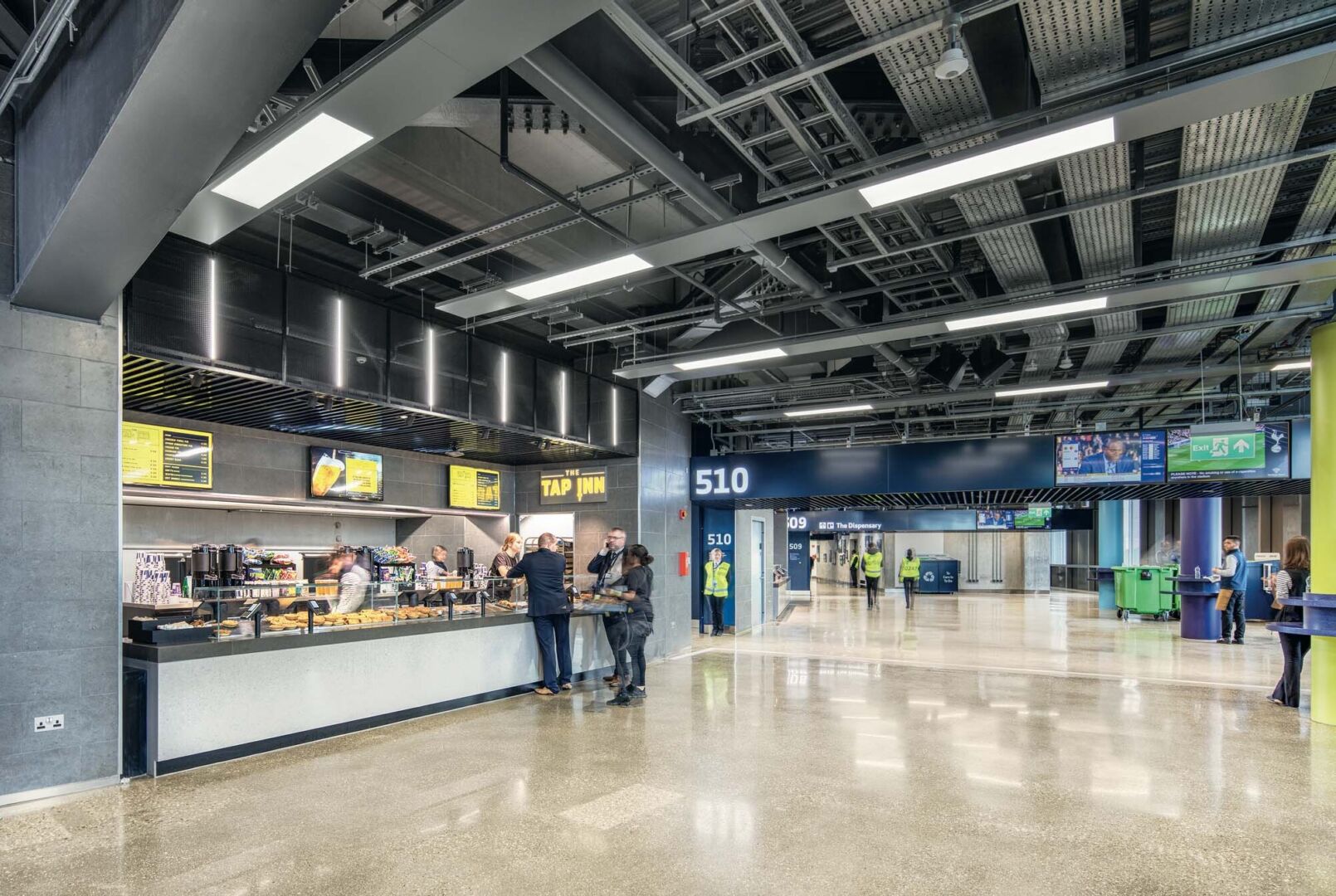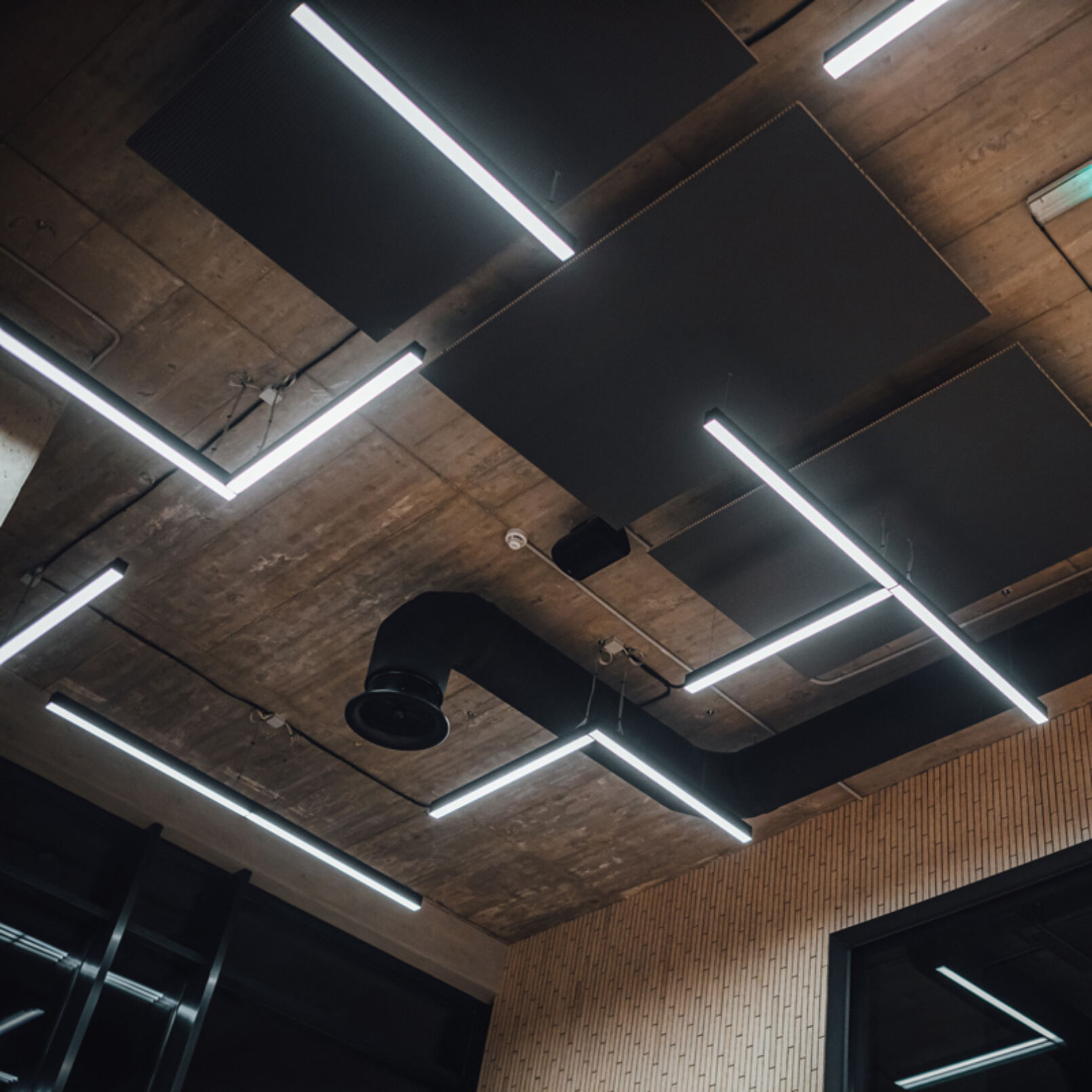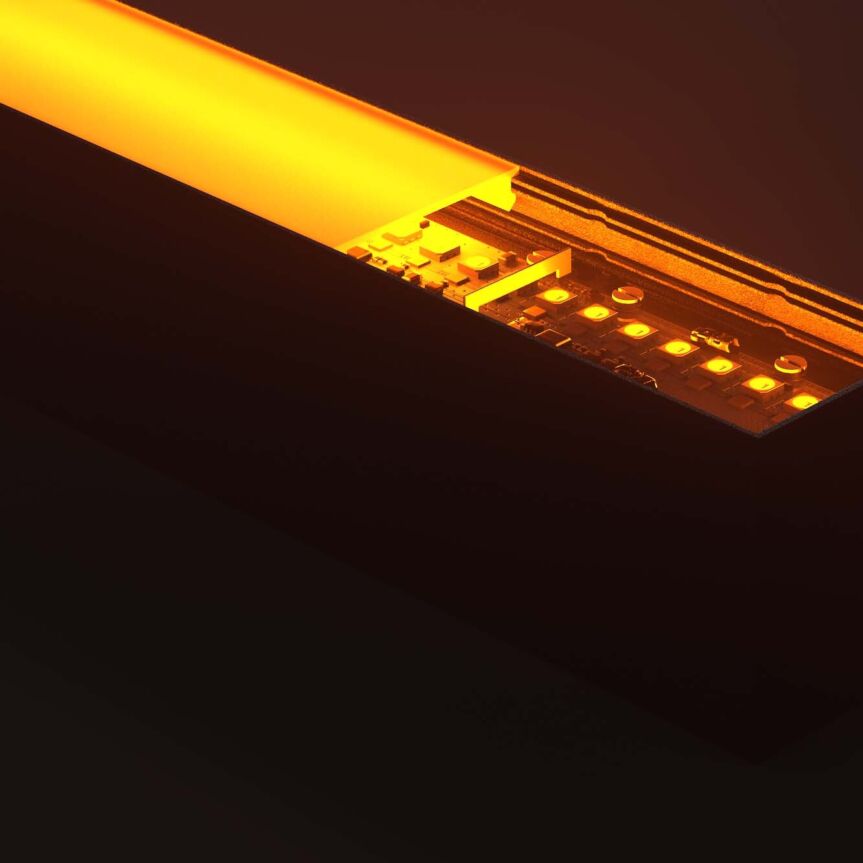 Looking for a unique lighting concept for your organisation?
Leave your details here and we will contact you for a no-obligation discussion.