our partnership
Together we create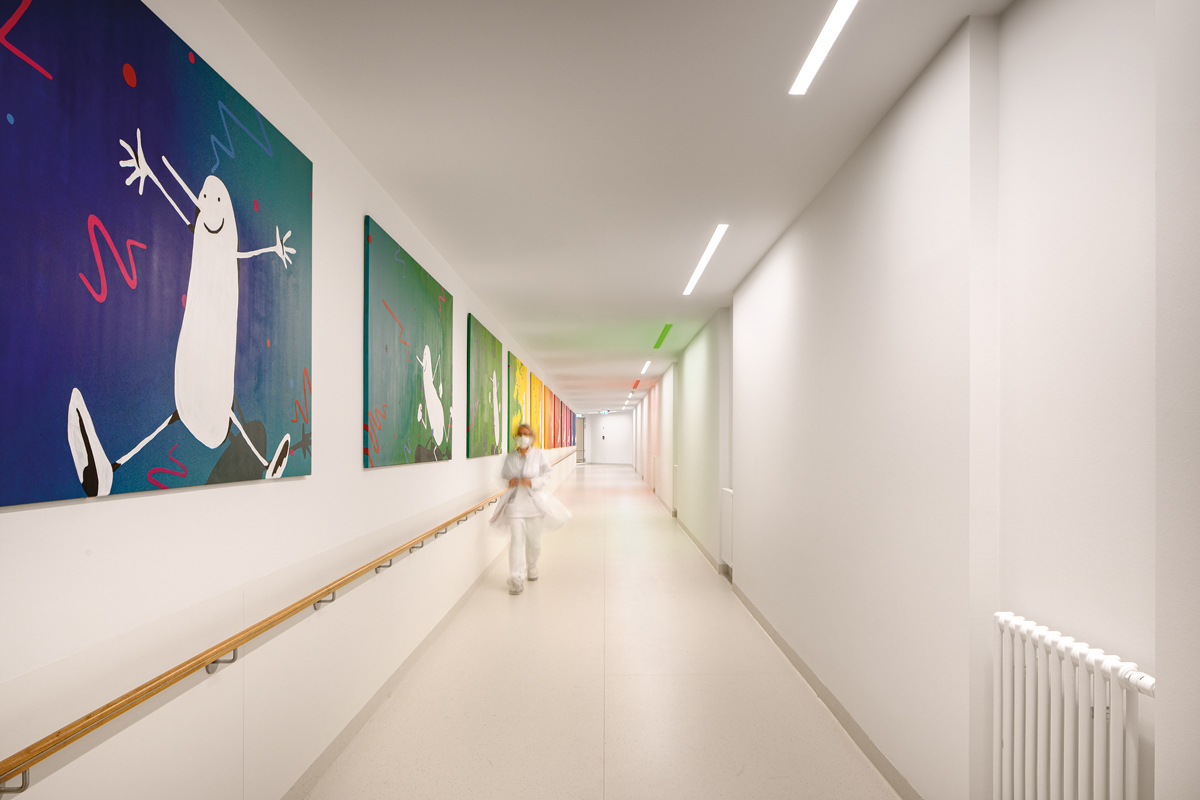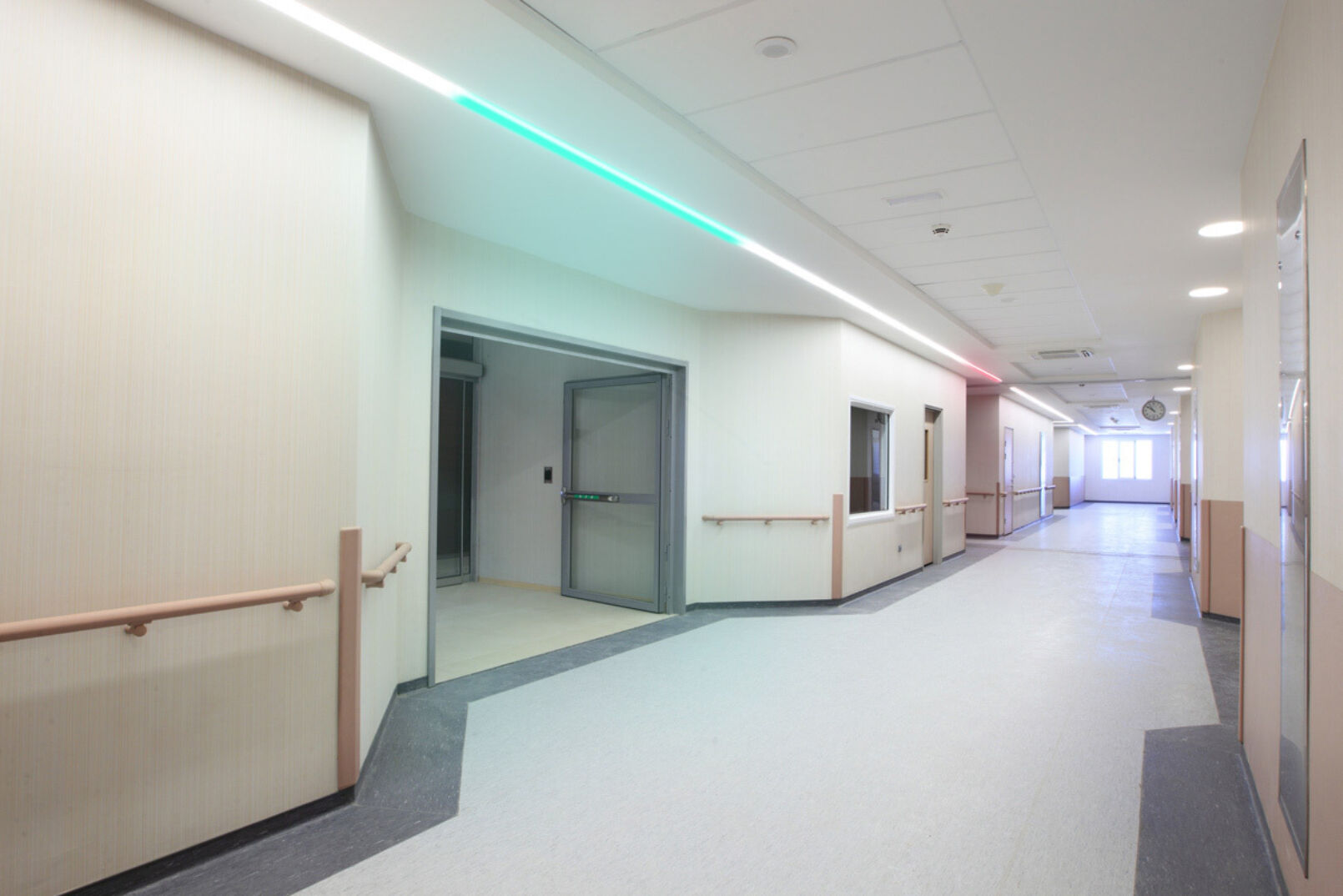 Smart lighting in the healthcare sector picking up speed
Zumtobel and LynX® team up
The Belgian software platform LynX®, used by hospitals and residential care centres for their critical communication, will be collaborating with the Austrian Zumtobel, a global player in the lighting industry. The collaboration should accelerate the innovative use of lighting in the healthcare sector.

"The healthcare sector is always looking for ways to offer a better care experience, and the sector can make a great deal of progress with the smart use of light. The collaboration between LynX® and Zumtobel should now accelerate this use."
a complementary team each with its own strengths
Meet our partners
Zumtobel
Zumtobel provides innovative lighting solutions that focus on product and service quality, unique design and sustainability.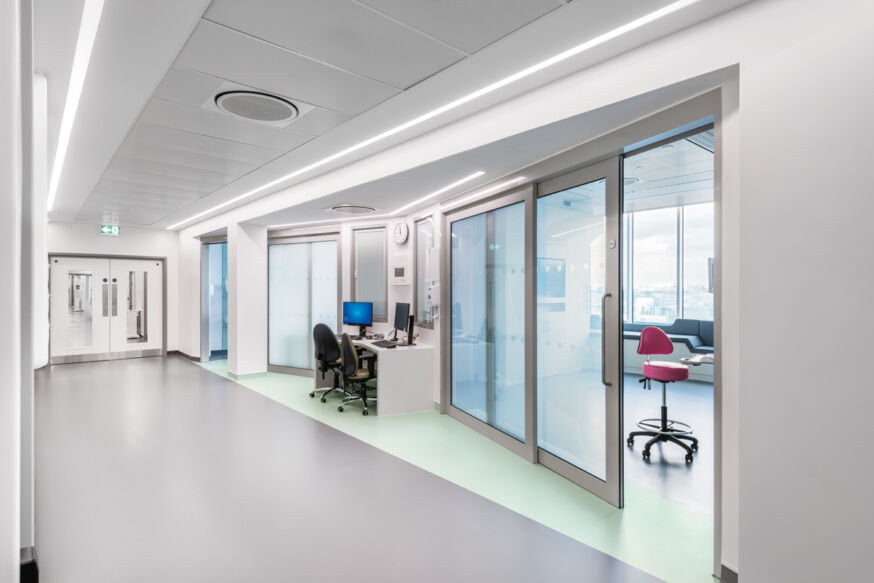 LynX®
LynX® developed a flexible and versatile alarm and communication solution especially for the healthcare sector.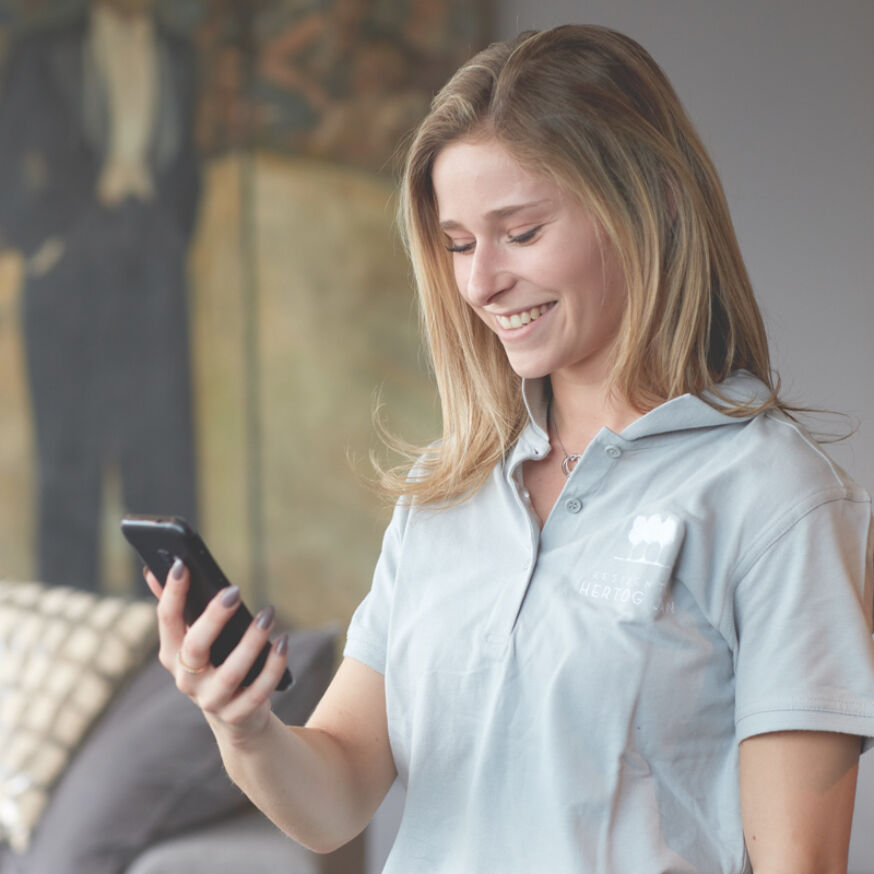 25-8
25-8 specialises in designing, building and integrating communication solutions for care organisations and emergency zones.